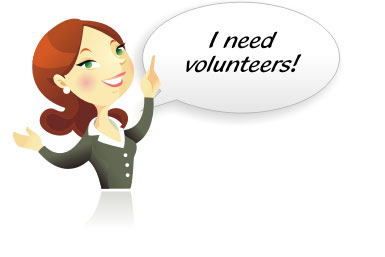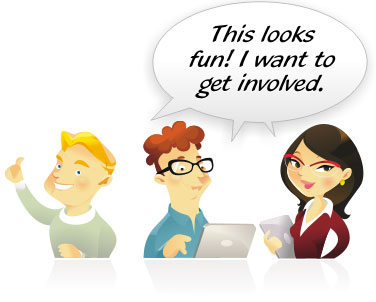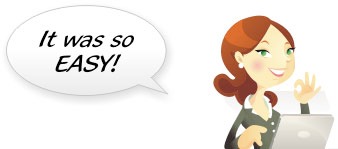 Learn More
Here's How!
Create an Activity
You schedule an activity and either invite participants via email or post a link on your website so people can view your online sign up sheet.
Announce Sign Up Sheet
Participants are asked if they would like to participate in your activity. They follow a personalized link to the online sign up sheet and pick the items they would like to participate in (All without signing up). Done!
Everything Gets Done
Edit the details of your activity, send announcements to participants, make changes to the sign up sheet and rest easy knowing everyone who signed up will be sent an email reminder about their commitment!